28th of May  to 3rd  of June  2022
Masterclass is an online interactive experience for rendering and post production .
Learn the proper workflow of creating stunning renders with M6 Method .
Requirements : Basic knowledge of 3ds max and (corona or v-ray)
3ds max  any version " preferred 2019 to 2022 " 
corona renderer 7 or 8 (trial or active license)
Microphone and speakers ( good internet connection )
zoom application for interactive sessions
WHAT YOU WILL LEARN THROUGH M6 METHOD 
- General tips for high quality model. 
 - Connection & details in modeling.
- Modeling from Autocad Drawings.
 - TIPS FOR Building Clean interior spaces. 
 - Modeling different floorings in interiors.
​​​​​​​
 - Creating environment for exteriors using different techniques.
 - Customizing ground & contouring for different environments.
- Modeling Different types of pools for outdoors.
 - Advanced Softwares & Plugins for enviroment.
 - Camera settings & controls.
 - Camera advanced photographic approach.
 - Different moods in Lighting using References.
 - How to use lights in corona renderer. 
 - How to mix & balance between different types of   lights to create depth.
- Learn How to create multiple lighting scenarios.
- Creating light effects using Fog & Volumetrics.
- Learn How to create artistic lighting patterns & effects.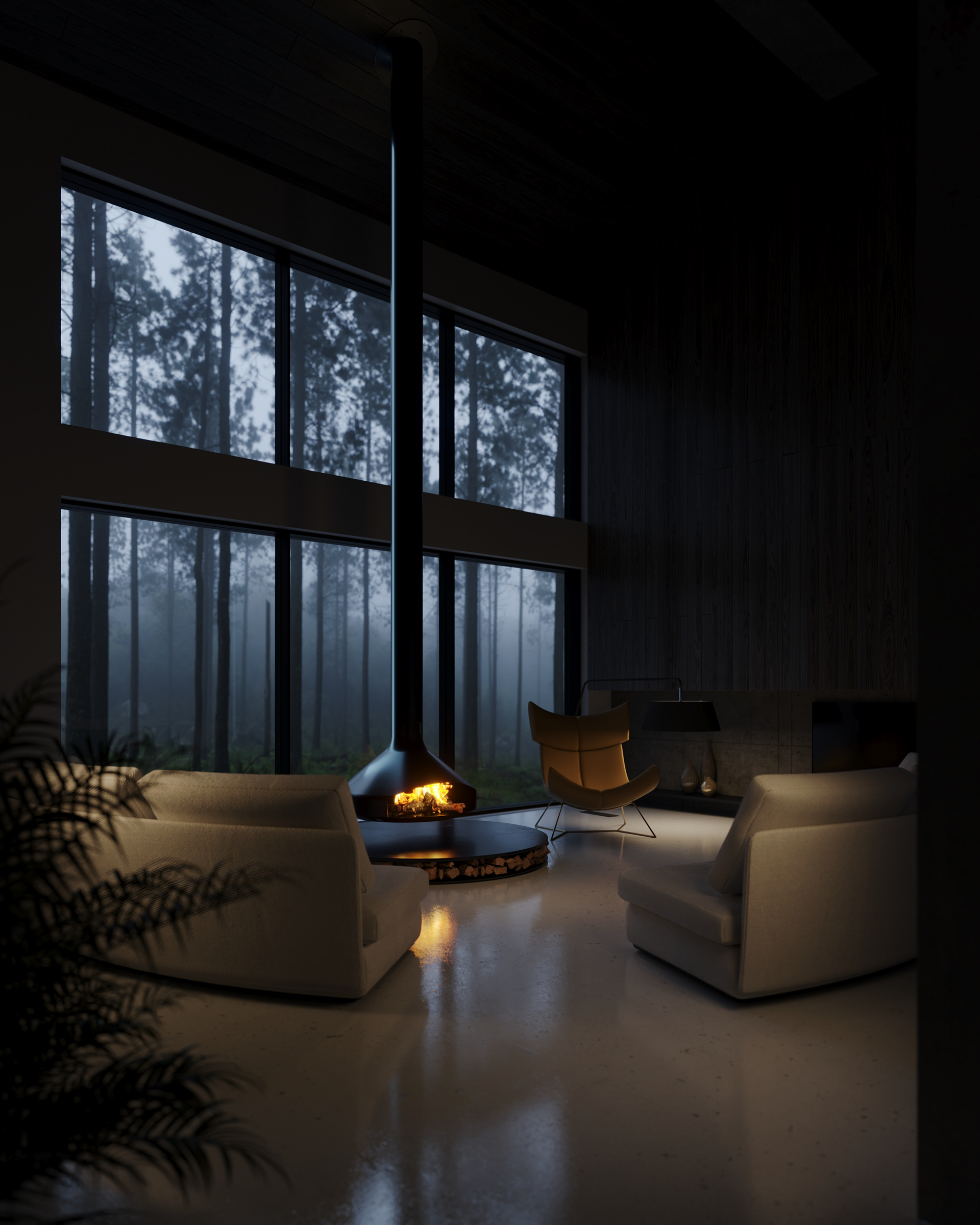 - Learn the behaviour and how to create basic materials.

- Creating materials using references.
 - Learn different ways to Mix and blend different materials  (advanced & complex materials).
 - Using softwares for pbr materials.

- Learn proper workflow to adjust materials with lighting.
- Learn how to create pool caustics effect.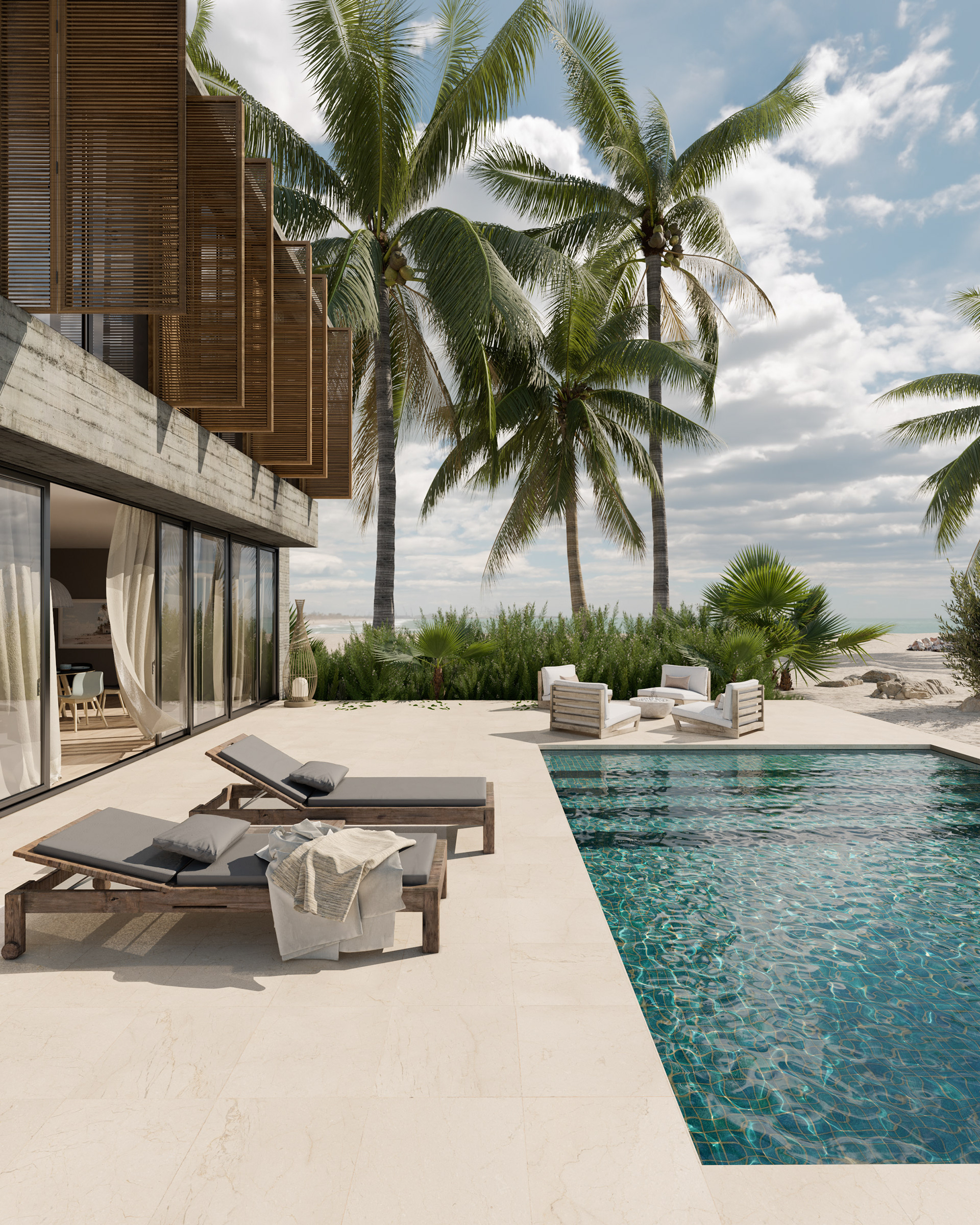 - Render Elements & Exporting Masks.
- Tips for high quality Rendering.
 - Post production workflow for Interiors.
 - How to use Render elements & masks.
 - Post production workflow for Exteriors. 
 - Photobashing and blending images in foreground & background .
- Finalizing Renders with filters .
Create your own stunning shot from modeling to post production
 Through the Masterclass you will apply all the above content in your own realistic render with the guidance of our mentor & support team through scheduled one to one feedback sessions.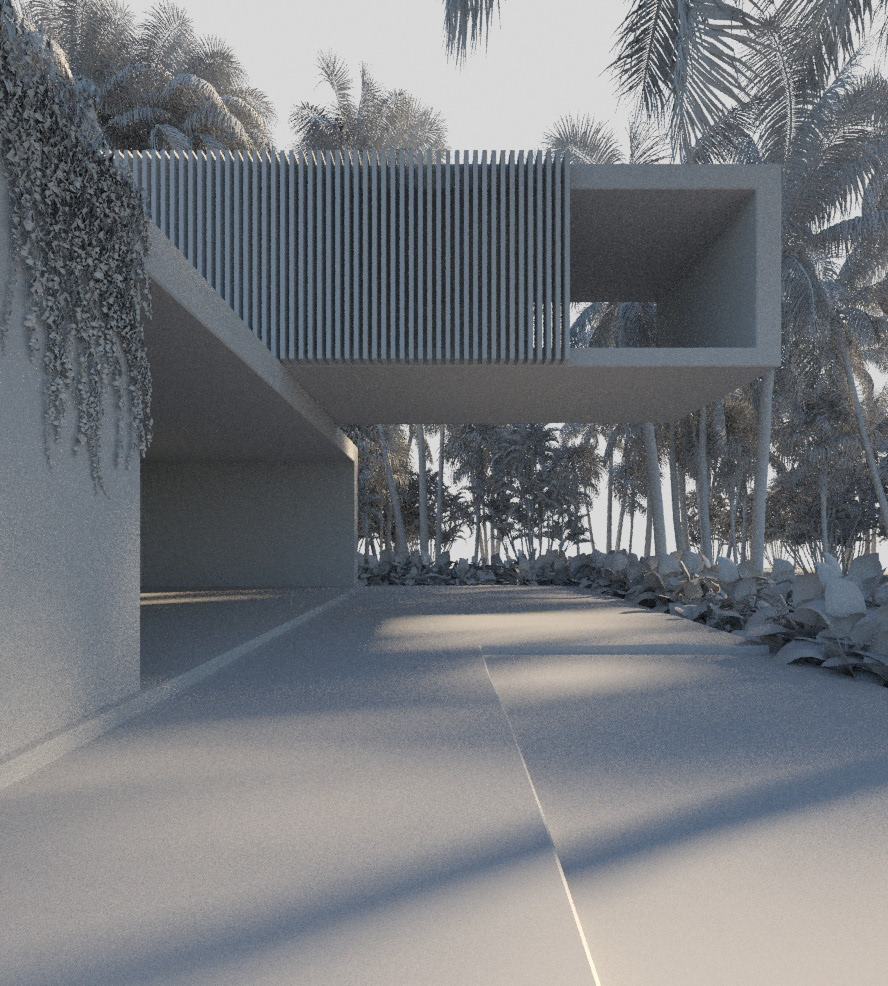 -List of websites for HQ 3d Models.
- CERTIFICATE FROM STUDIO M6 .
- CORONA CERTIFIED USER  FROM CORONA ACADEMY .
- 2 MONTHS ONLINE SUPPORT .
RENDERS CREATED BY PEOPLE WHO ATTENDED M6 MASTERCLASS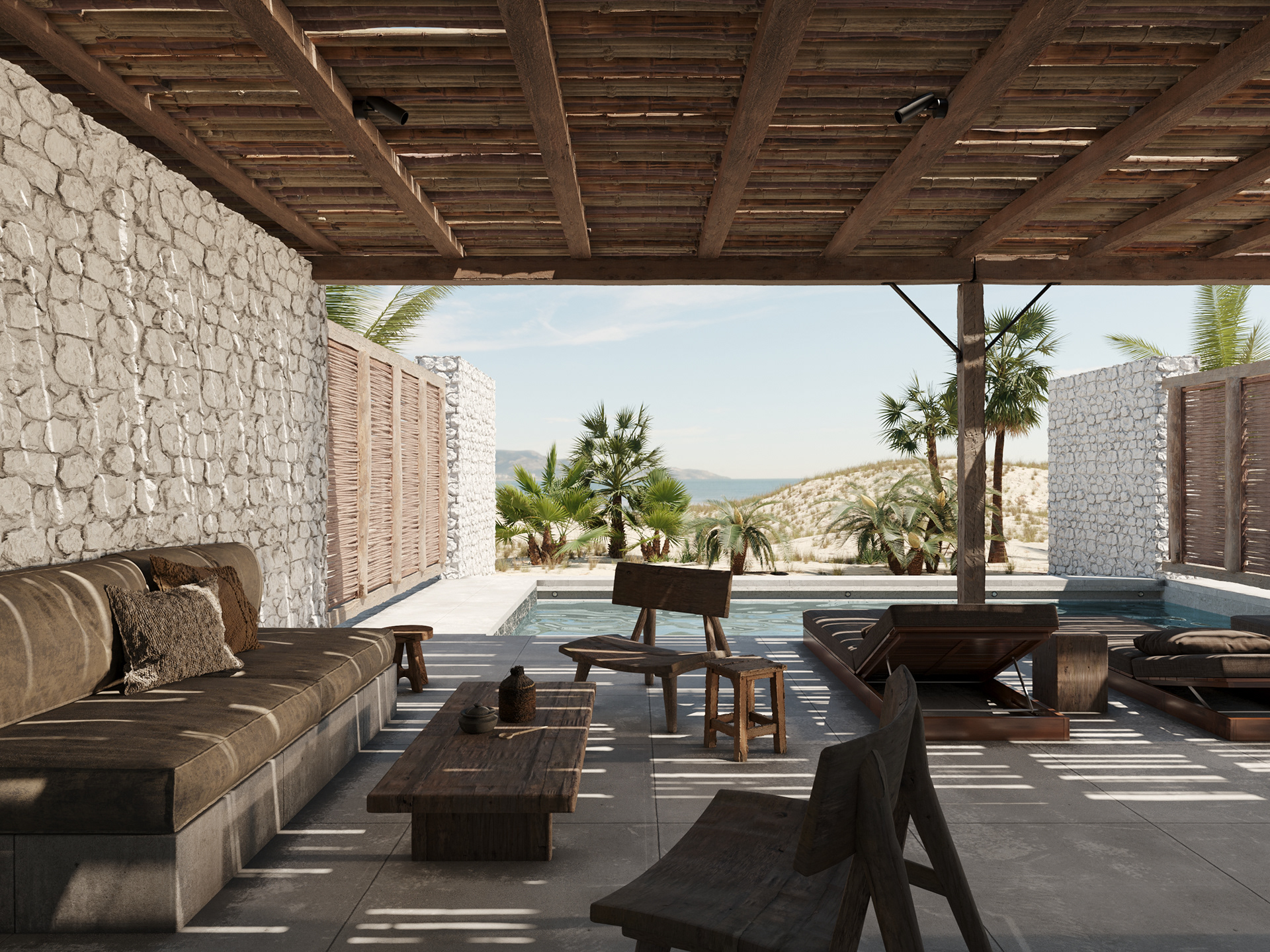 Date:  From  28th of May to 3rd of June
  From 28th of May to 3rd of June interactive live sessions 3:00 PM  to 6:00 PM ( UTC+2  EGYPT TIME )
FEEDBACK SESSIONS TO BE SCHEDUELED AFTER REGESTRATION 
1- FILL IN THE CONTACT FORM BELOW.
2- YOU WILL GET CONTACTED BY A MEMBER OF OUR TEAM TO COMPLETE REGISTRATION AND FEES.
3- AFTER THAT YOU WILL GET THE ACCESS TO OUR MEMBERS PAGE TO WATCH PRE-RECORDED SESSIONS BEFORE THE LIVE INTERACTIVE SESSIONS.
Thank you, we will contact you shortly.